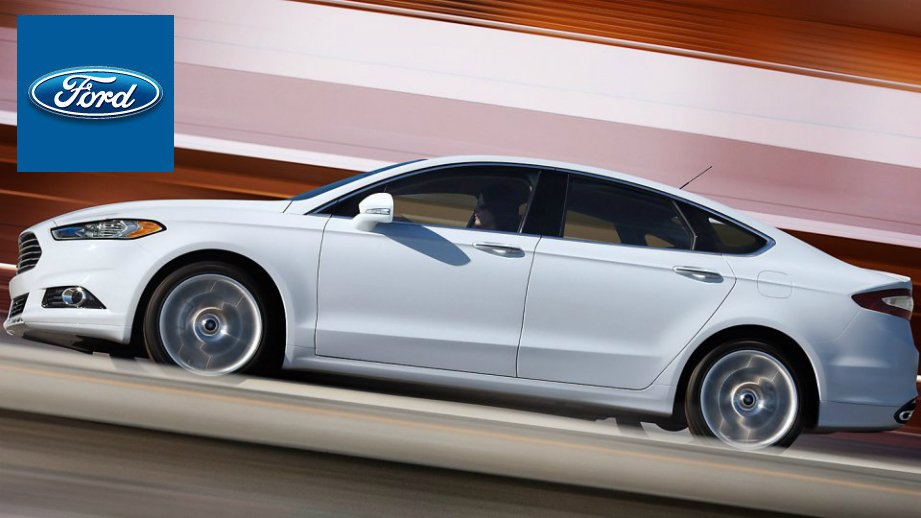 2015 Ford Fusion Plano, TX
When shopping for a an outstanding vehicle that deliver performance and fuel efficiency, there are a lot of great options to choose from.  Technology is making it possible to have a supremely fuel efficient vehicle that does not sacrifice on power.  However if you are looking to get behind the wheel of one of the absolute best sedans on the road, you have to check out the 2015 Ford Fusion in Plano, TX.
Fuel Economy and Performance Fused Together 
Made to handle all of life's complexities and contradictions, the 2015 Ford Fusion is a vehicle that really cannot be summed up by a single feature or aspect. One might say that the 2015 Fusion is built with fuel-efficiency as its primary objective--and it is easy to see why.  With regular model achieving up to 25 MPG in the city and 37 MPG on the highway the the 2015 Ford Fusion is more than capable of saving big on fuel consumption.  With two hybrid models, one that features a 2.0L Atkinson-Cycle I-4 Engine and a Plug-In Hybrid engine and an incredible 95 MPG in the city and 81 MPG on the highway, fuel efficiency is definitely a major benefit of the Fusion (not to mention having five different model variations).  The Fusion's streamline aerodynamic design also helps lower the vehicles drag coefficient.
However, the Fusion also has the ability to surprise with its performance.  With base models capable of 175 horsepower and 175 pound-feet of torque, there is some zip the Fusion's fuel-sipping.  THe 2.0-L Ti-VCT EcoBoost model is able to revs its engines to the tune of 240 horsepower (or 231 with regular fuel) and 270 pound-feet of torque.  The Fusion is able to synthesize fuel economy and performance in a seamless way, making for wholly unique vehicle.

Feature Galore with the 2015 Fusion in Plano, TX
The Fusion also gives drivers and passengers reasons to love the interior as much as the vehicles performance and fuel conserving ability.  Coming with a standard rearview camera, the Fusion literally gives drivers eyes on the back of their head.  Of course since the Fusion is a Ford it comes with Sync, the impressive voice-activated connectivity system.  Other amazing optional features include adaptive cruise control which senses the speed of traffic ahead, active park assist which helps with those tricky parallel parking situations, and lane-keeping system which will alert drivers when they begin to deviate from their lane.
The 2015 Ford Fusion is an incredible blend of fuel-efficiency, performance, and technology.  Make sure to stop by Toiliver Ford today to see it in person.