Finding an auto dealership that provides phenomenal vehicle variety to choose from, and routine vehicle maintenance and automotive repairs that are performed by some of the most talented technicians and mechanics is not always an easy task.  Finding a dealership capable of only one of those facets is tough enough.  At Toliver Ford, we think that customers should expect to receive a fantastic car and exceptional vehicle care.  That is why we are so popular with area customers.  We take the time to get them behind the wheel of the right car, and then get them back on the road as soon as possible when an engine light comes on or an oil change appointment arrises.  For car maintenance near Greenville TX, Toliver Ford has the technicians and parts to repair, revamp, and revitalize vehicles.
Dedicated and Passionate Car Repairs and Services
When a vehicle is bought, such as the Ford Explorer of Focus, the first thought after the purchase typically is not where the car's first oil change or tire rotation is going to take place.  When the time comes for the first tune up or maintenance appointment, do not go scrambling around asking for referrals from friends to a second rate auto garage or consult the Yellow Pages or Google.  Simply come see us at Toliver Ford.  With maintenance staff made up of Factory-Trained technicians that know Ford vehicles inside and out, there is no question to the qualifications of our workers.  However, automotive know-how is only one way in which our staff takes care of vehicles.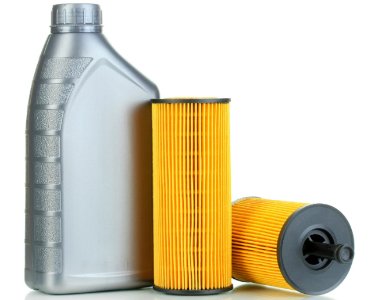 With a work ethic and a passion for cars that sees our service mechanics attending to customer vehicles as if they were their own automobiles, thorough care and a sharp eye for detail are taken in every job assignment.  This level of dedication is very rare to find, and we feel it is another reason Toliver Ford stands out above the other dealerships in the area.  All it takes in one visit to notice the Toliver Ford difference.  Customers only pay for the repairs that they need.
Best Maintenance Services Around
We at Toliver Ford also makes it fiscally responsible for service seekers to take their rides to us.  Frequently making savings coupons available on our website, we try to make fixing and upkeeping a car as financially painless as possible.  Our dealership has been in existence since 1930.  To make it in this business for that long, it takes dedication, passion, and talent.  Those are exactly the kinds of traits customers should want working on their vehicle, and we have them in spades here at Toliver Ford.