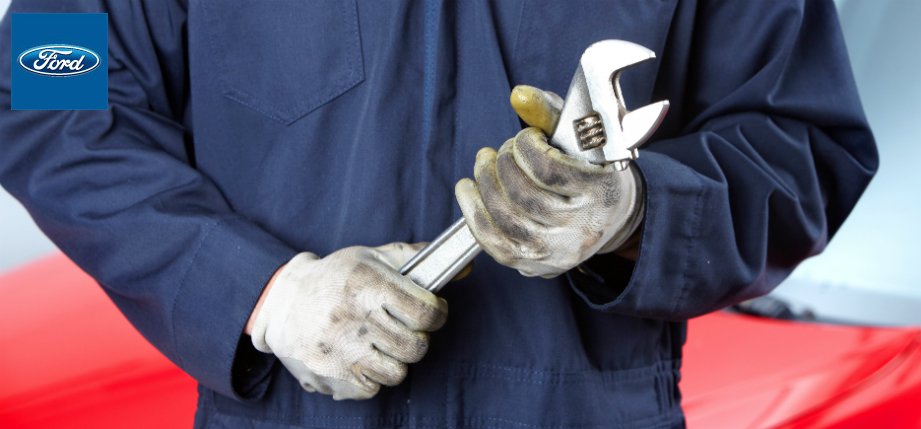 Ford Oil Change
It is no secret that cars are an essential component to most of our daily lives.  Many of us rely on our automobiles to get to and from work, to pick up groceries from the store and kids from after school activities, and much more.  Many people depend on us to be where we say we are going to be.  We rely on our automobiles to get us from Point A to Point B safely and quickly.  The best way to help minimize unwanted detours is to give your vehicle a Ford oil change with us at Toliver Ford.  

The Importance of Regular Oil Changes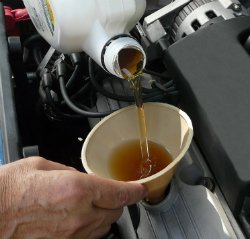 The easiest way to help maintain your vehicle's health (along with your peace of mind) is to keep up with regular maintenance services.  At the first sign of trouble, come on in to see us at Toliver Ford.  There are a multitude of reasons to put our service department to the test.  One of the most convincing reasons to come to us at Toliver Ford is to receive vehicle maintenance from our highly-skilled factory-trained auto technicians.  Our maintenance staff delivers exceptionally thorough service in a time-efficient manner.
The members of our service department perform the trickiest repairs and the most common vehicle upkeep practices as if they are working on their own or a loved one's vehicle.  Keeping a car or truck running smoothly for years and miles to come requires basic automotive care.  Oil changes are one of the most basic, yet critically important automotive services that help extend the life of vehicles.  By routinely changing your vehicle's oil every 3,000 miles, your vehicle will be more likely to perform at its best.  Oil reduces friction between moving engine parts, while also keeping the engine cool and free of impurities.  Over time, oil begins to breakdown, becoming less effective in completing its tasks.
Ford Oil Changes at Toliver Ford
Our service department is here to keep you and your vehicle driving down the road.  Our thorough and talented maintenance team members pride themselves on getting the job right the first time.  We know that time is precious and can be better spent than sitting around a car dealership waiting for a service appointment to wrap up.  To schedule an oil change or other  maintenance appointment with us at Toliver Ford, simply call us at 8880-778-9830, file your service request online, or see us in person.  We are open 7:00 AM to 6:00 PM Monday through Friday.  We are even open on Saturdays from 8:00 AM to 1:00 PM.